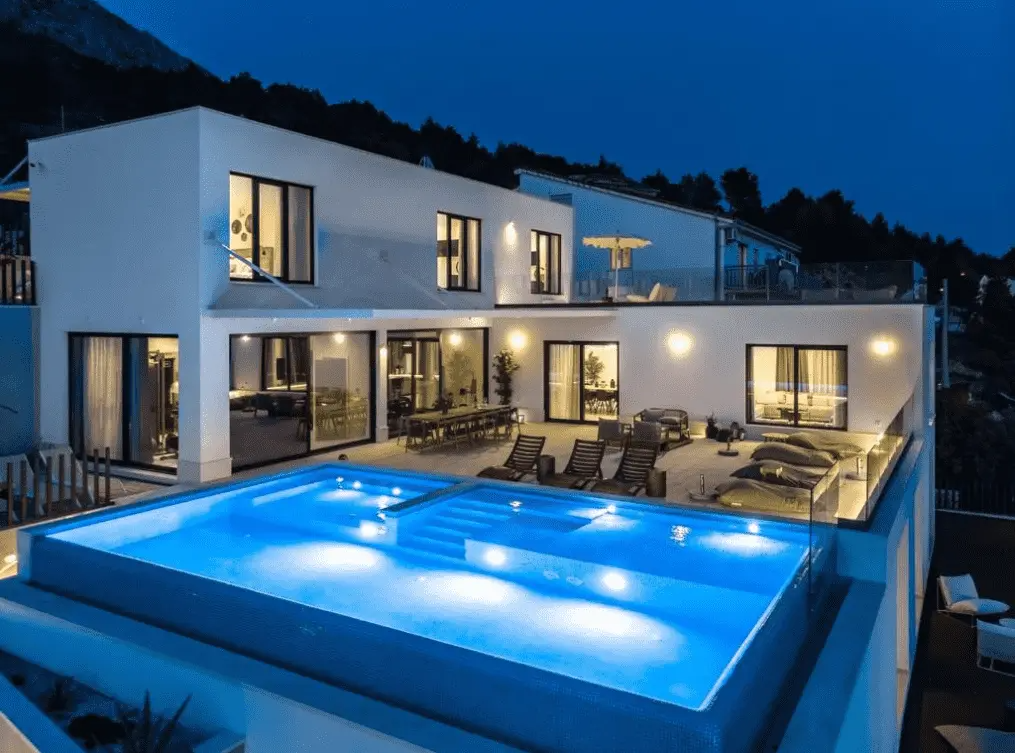 Have a Peaceful Holiday By Renting a Villa
The way to get rid of the fatigue of an entire year is to have a nice holiday. Even though there are many holiday opportunities, villa holidays are often preferred recently. Nowadays, it is possible to say that there is a big increase in the number of people who want to rent a holiday in a special environment by renting a villa. Villa holidays have become extremely popular, especially by conservative families.

Innovation in Holiday Plans

When planning a holiday, the place to go and the place to stay are among the most important criteria. However, when you go on holiday, it can be uncomfortable if the environment is too crowded. For people who do not like such situations, renting a villa and vacationing is a much more attractive plan.

Villa holidays are among the options that should be evaluated for people who want to have a holiday that is intertwined with nature and away from people. It is recommended that people who want to spend a peaceful holiday should consider their villa holidays.

Conservative Holiday Opportunity

Sea and pool holidays were a backdrop for conservative families. However, it is possible to have a nice pool holiday with villa options that are rented exclusively to families and do not see each other. It is possible to reach advantageous opportunities that offer a different holiday for conservative families via villahome.net.

It is among the most evaluated options of recent times by people who want to take a holiday in the comfort of the villa. Villa home company, which offers villas for rent in the regions you want, you can consider the villa option that suits you best.

Rent a Villa for a Comfortable Holiday

You may want to spend your holiday comfortably by renting a villa. For many holidaymakers, conservative rental villa options are very attractive. The fact that there are many room options is expressed as a suitable place to stay with both friends and family.

One of the most feared issues of people who want to rent a villa is the price options. It is also possible to say that there are price options suitable for every budget for villas you will rent through Villa home. Do not decide to consider the villa options that are most suitable for you before completing your holiday plans.