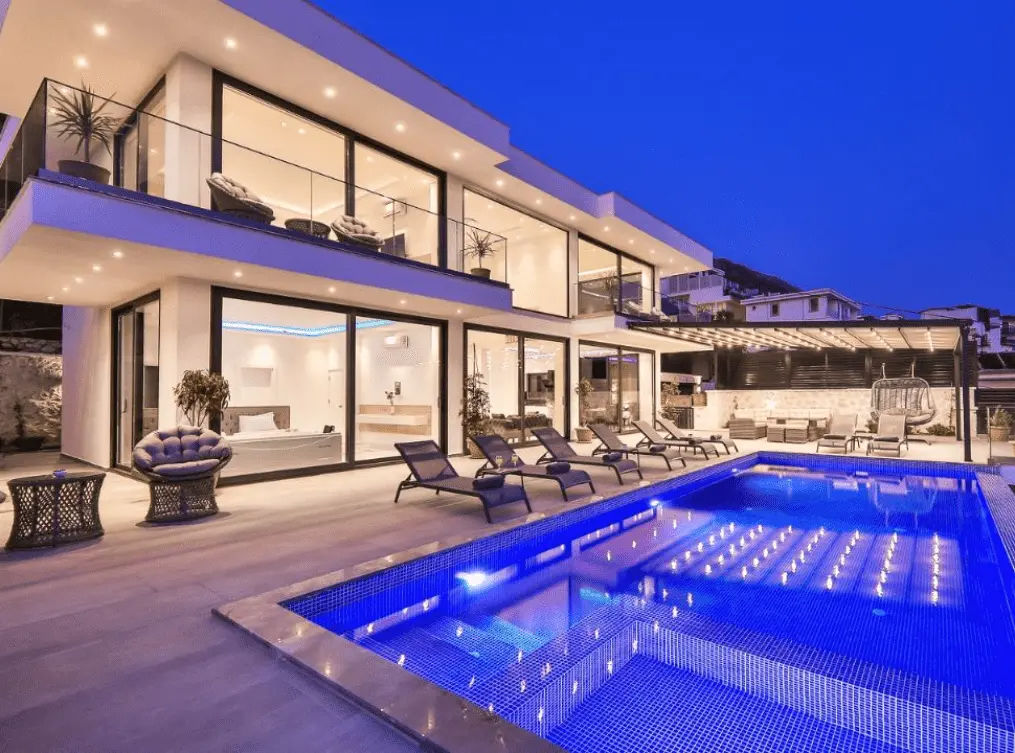 Choosing a Villa for Rent for Bodrum Holiday
For those who want to relieve the fatigue of an entire year, the holiday period is very important. Therefore, many people start to make holiday plans a long time ago. Bodrum is one of the first regions that comes to mind when it comes to holidays. Bodrum is a very magnificent area with its unique architecture and nature. While it's nice to holiday here, many people complain that you can't stay here where they want. Because for those who want to go on holiday in Bodrum, hotels come first.

Holiday in The Comfort of Home

Hotels, on the other hand, do not help people to fully relax during the holiday season. Because in hotels, people inevitably have to spend time with others. As a result, people who come on holiday with family or friends cannot find what they are looking for clearly. They can feel much more tired during their vacation to relax.

Now, rental villa alternatives come into play. Although they were very few at first, it is now possible to see these villas in the popular places of Bodrum. Thus, holidaymakers can rent villas in any place in Bodrum. In this way, they have the opportunity to take their holidays as if they were at home.

Everything You're Looking For is in the Villa

When it comes to vacationing in a rented villa, many people may have questions. Because such holidays have started to come to the fore in recent times. So some people don't know exactly about it. In rental villas, the comfort of people coming on holiday in general is at the forefront. Therefore, every detail inside the villas has been paid attention.

Everything that holidaymakers will need during their stay in the villa is fully included. At the same time, it is emphasized that they spend their time enjoying themselves. Thus, people visit the basement and its surroundings and relax with their loved ones in the villa.

How to Rent a Villa?

Many different names appear in front of people who are looking for rental villas for bodrum holiday. Therefore, much more attention needs to be paid to research in order to make the right choice. It is extremely important to contact experienced people in this regard. In this way, anyone can rent a villa from the most beautiful place in Bodrum. And as a result, she has the opportunity to go on holiday with her loved ones as she pleases.